Other applications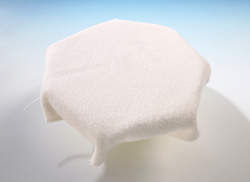 Rich of its experience based on two centuries, of the knowledge of textile processes, of the partnerships with polymers manufacturers, the customers recognize ALTHOFFER's team for individual made developments and quality converter of high performance technical textiles for the industry.
To each problem, ALTHOFFER proposes a tailored made solution.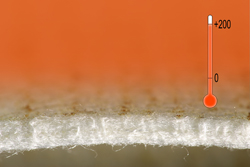 According to this principle we developed for instance technical textile parts for:
• protection vs. mechanical defects such as scratch or abrasion.
• proofness of openings into drastic industrial processes,
• clothes for processes in order to reduce olfactive, dusty, thermal nuisances.
Our next challenge will be yours. Please don't hesitate to present it to us.
Services
General terms of sale